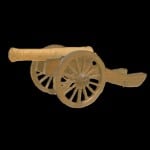 Our plan has been from the start to  release the books to bookstores for sale on our official release date.  As that now approaches (April 4th) we've begun the backbreaking task of taking the books door to door within the independent book seller community.  While it is a small step, books can now be purchased from the following venues (in addition to Amazon or here on our website):
Orca's Bookstore (Olympia, WA)
A Novel Bookstore (Yelm, WA)
The Last Word (Olympia WA)
We will be adding a page to list all available local booksellers in the near future.