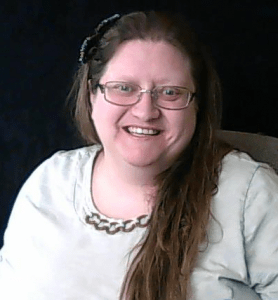 Stephanie is bibliophile — full stop. Leave her alone for ten minutes and she will be reading or writing.
Stephanie is married and claims she and her husband are naturally insane in a fun an harmless way. Together they do filking and other musical hobbies. Their teen boys often drive them toward the not-fun insanity (Nature or Nurture? – you decide).
With former careers as a legal assistant and a licensed massage therapist, Stephanie now gets to make writing a full time endeavor thanks to her awesome husband.
www.patreon.com/stephanieweippert
Signed with TANSTAAFL Press in July of 2015