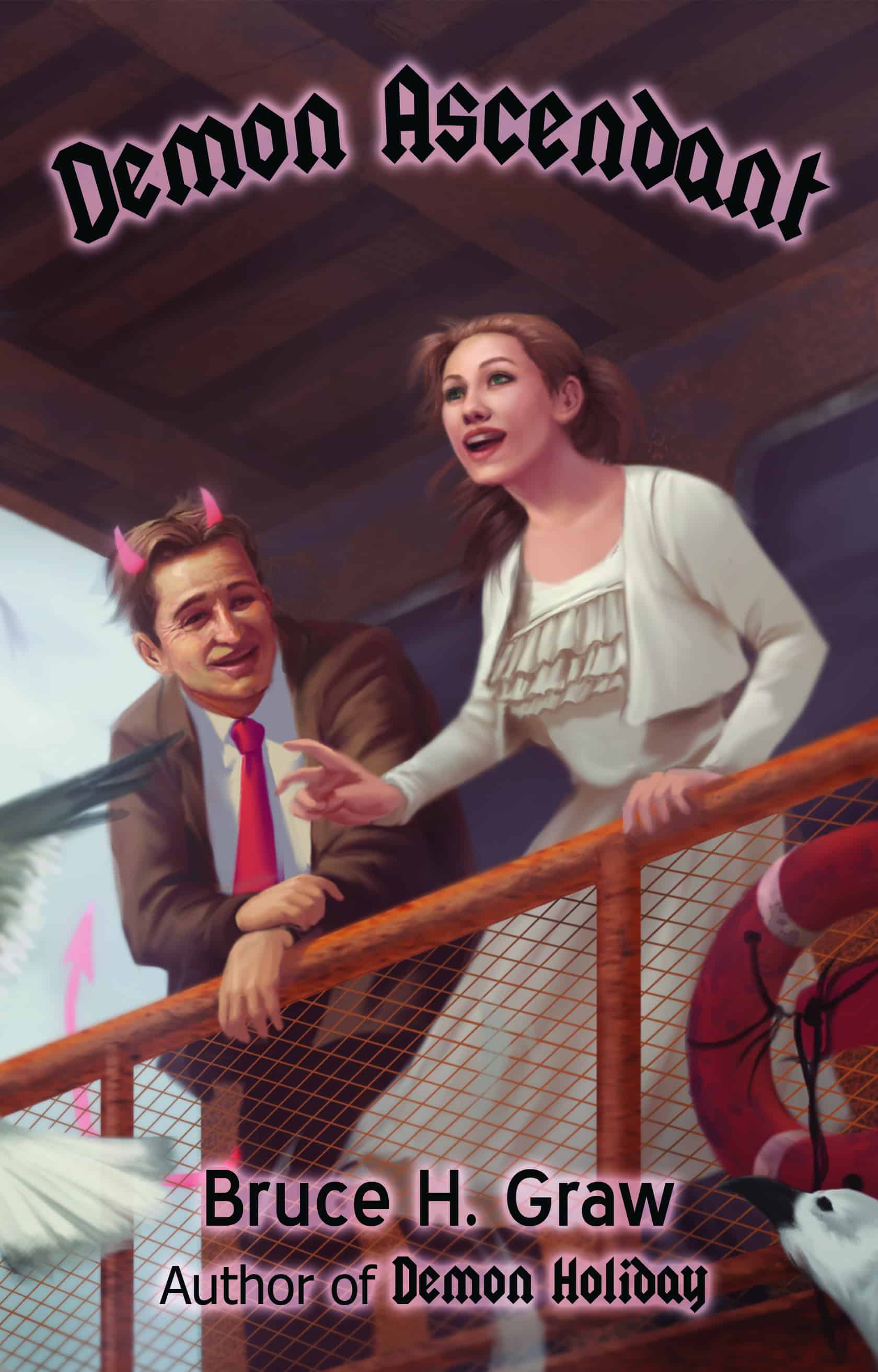 We realized, belatedly, that since we have sent the Demon Ascendant manuscript for typesetting we actually had the final version of the text. There was no reason to not make the first chapter available as a preview, as always, to our fans.
Current plans are to have the print and electronic versions available in February. In the meantime we are taking preorders for the print version at a substantial discount.
This is just the first offering from TANSTAAFL Press in 2014. Don't miss Thinking Outside the Box, CorpGov Chronicles: Book Two and Wayward School, both from Thomas Gondolfi and both available in 2014.