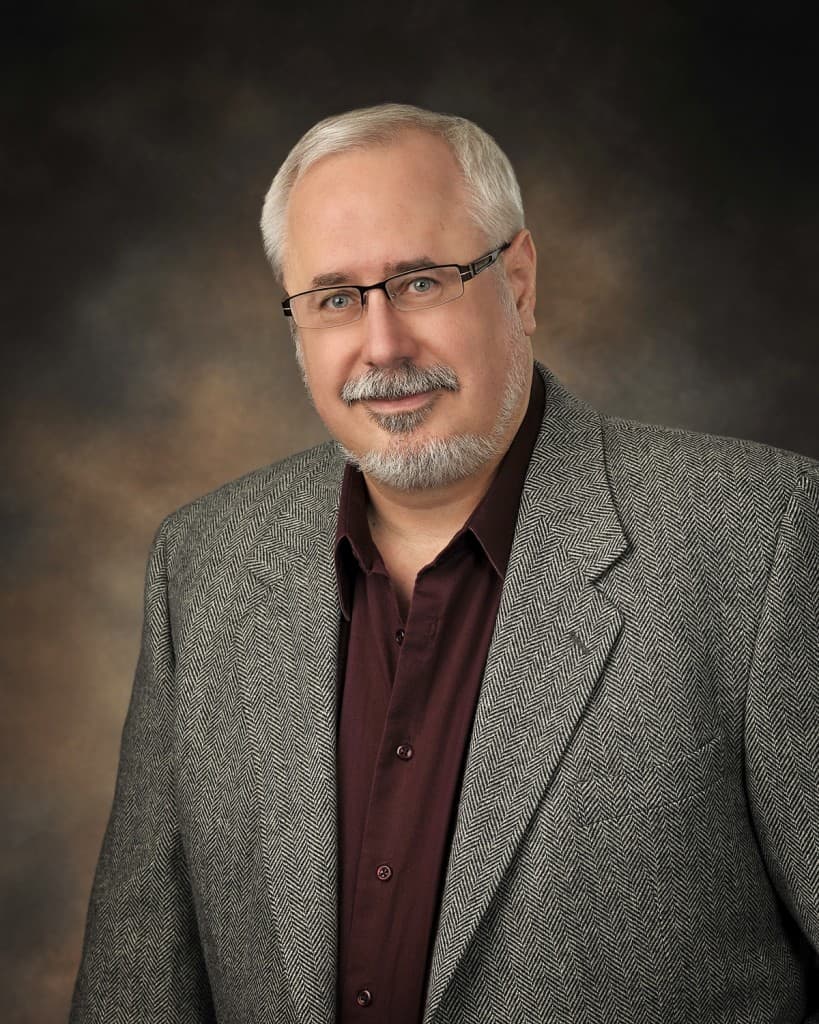 Tom Gondolfi, a father of three, gamer, and loving husband, claims to be a Renaissance man and certified flirt. Educated as an electrical engineer and working in high tech for over twenty years, Tom has also worked as a cook, most phases of construction, and even as the personal caregiver to a quadriplegic. Tom enjoys games, and most weekends can be found playing some role-playing variation, board game, and/or Texas hold-em.
Books
An Eighty Percent Solution
Toy Wars
Additional Bio Information:
As the son of a career Air Force member Tom moved around a great deal.  He has lived in Boloxi,Mississippi; Benton, Pennsylvania; Madison, Wisconsin; Niceville, Florida; Rapid City, South Dakota; San Antonio, Texas; Long Beach and Riverbank, California; Fairborn, Ohio; Portland, Oregon; Lacey and Yelm, Washington
Education: Graduated from Fairborn Baker High School, BSEE from South Dakota School of Mines and Technology
Career: Worked for two household-name electronics firms as a senior engineer.
Sports: Table Tennis, Pickleball, Volleyball, Tennis, Basketball. Watches football and cheers for the Cowboys and the Seahawks.
Hobbies: Texas Hold-em, Board Games, Chess, Role Playing Games, Reading and, of course, Writing.