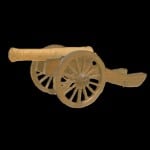 We have made all of our books available now on Barnes and Noble for all you Nook readers.  We are having small difficulties with offering the print version through B&N that hopefully we will resolve soon.
A word of advice for those looking for the books.  Please use both the name and the author's name when doing a search.  We've seen times when the name alone doesn't do the job.
Thank you again for your support!